When People Asked Me: Bakit Single Ka Pa Din?
That one million dollar question: Bakit wala ka pang boyfriend?


Whenever there's a family gathering there will always be that one Tita/Tito who will ruthlessly ask "Nasan na ang boyfriend mo?"
Oh noe you didn't just say that.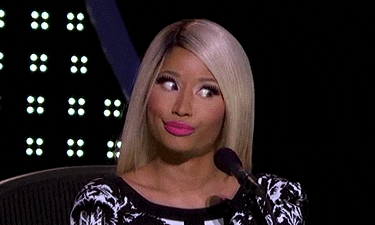 Tita, my dearest Tita, bata pa ako.
So what if I'm still single ?
Di ba pwedeng ayoko muna ?
I swear even my friends make a big deal out of it. They always tell me "Mapili ka kase, di ka naman maganda", "Choosy", "Tatandang dalaga ka nyan, maarte ka kasi", "Mataas standards mo sa lalaki", and they even blame my addiction top Korean men, "Kakapanood mo yan ng Kpop or etc. gantong drama ganire"!
Well they're probably right in that sense but really though ? High standards? Of course I'd choose the one who is a keeper
though I think I've already met "The One" and told him to fuck off.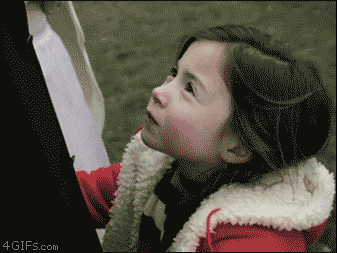 Pero bakit nga kase?
Simple lang. I don't wanna waste my time.
Feel ko ang dami ko pang need mapatunayan, not just for myself but to my family as well. Plus my friends who I can party with anytime I want without my phone buzzing every second.
Pero in all seriousness, I think my love life is my least concern. Addition to that, my past relationships contributed a lot to it. I just find it hard to trust a guy who doesn't deserve to know so much about me. Like, I take relationships seriously so if you're just gonna play might as well pack your things and go. I'm dating with my mind thinking that you're a potential lifetime partner so why stay if it's not for that purpose? May pinaglalaban ako bes ano ba.
Darating din siguro yun or perhaps he's one of the people I'm currently talking to right now. Di ko din naman alam and I don't wanna assume.
Whenever someone asked me "that" question, i just laughed it off. Tapos mga mambobola pa yang mga yan kapag nalaman nilang wala, sasabihin na "sa ganda mong yan wala kang boyfriend"? Like I get it dear ikaw na ang best in supporting role. Pero okay lang ako. At wag mo ako walanhiyain. -__- Don't me bes. Don't me.
Anyways, given the fact that I'm just 21, yes I'm already 21! I still haven't found some of the stuff that life has in stored for me and I know in God's time, He will lead me to the right one. I ain't rushing I have so many travel plans and goals pa! Let me achieve some of those munaaa!
But for now, that guy is probably texting his girlfriend saying how they're gonna be forever haha lol no dude you're destined for me.