The other night while I was walking home, I passed by a store with so many Christmas decoration, the ones with the bright lights and thousands of Santa figures gracing the shop front.

Then it hit me,
CHRISTMAS IS JUST

AROUND THE CORNER!
like the child in me, I'm very fond of this holiday ever since I was a kid and  I'm pretty sure I'm

not the only one!
That's how I got thi

s

idea and

listed some of the main reasons why people seem to love Christmas. ♥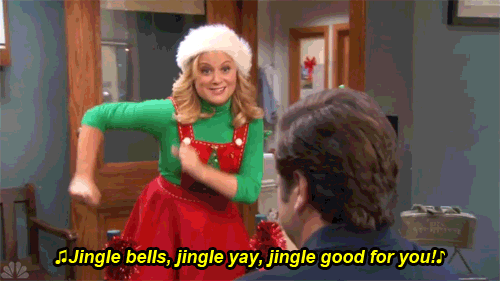 1.)
Clos

er Family Ties.
We gotta admit there's something about how we, Filipinos celebrate Christmas an

d

I personally love it ! I like how everyone is willing to put eveything aside just to spend this day with their families and loved ones. It's that one thing th

at

only us Filipinos will understand

.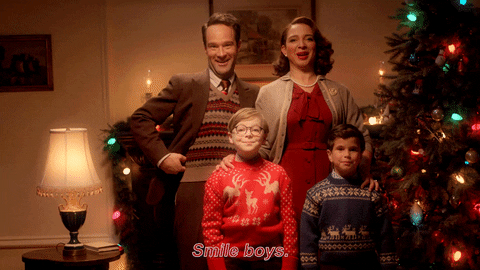 and after 5 shots of vodka..